Augmented Reality at Govt. Model Engineering College (6-7 Oct)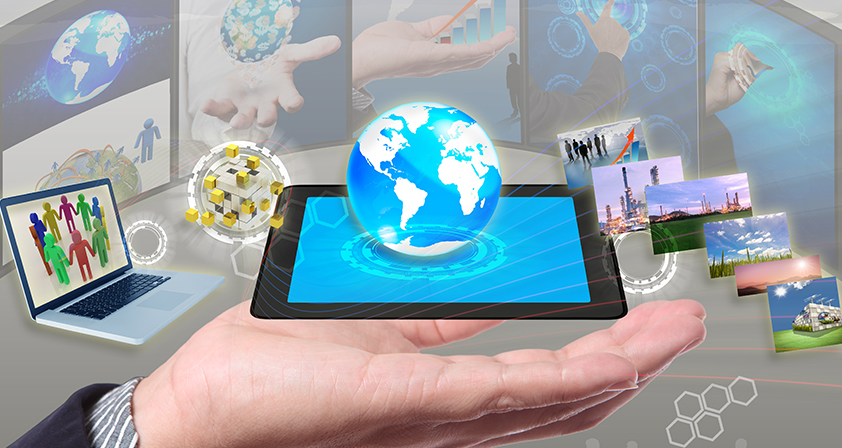 Augmented Reality
Augmented reality is one of the present cutting edge technology. Which allows for a digitally manipulable, enhanced and interactive view of users real world.Among the other reality technologies, augmented reality lies in the middle of the mixed reality spectrum, being between the real and virtual world.This workshop will enable participants to work with AR modules, build modules including overlaying text, video, 2D and 3D elements. Animation and interaction with elements by making responsive AR.
Dates: 6th & 7th October
Venue: Govt. Model Engineering College (View on Map)


Hardware Kit: There is no hardware kit involved. Software required will be provided.
Requirements:
- A working Laptop/PC with minimum of 2 GB RAM, 100 GB HDD, intel i3+ processor
Benefits:
- Digital toolkit of PPTs and study material for all participants
- Certificate of Participation for every participant.
- 10% discount in Summer and Winter Training for students participating in this workshop.
You can also request to organize this workshop in your college:
For any details/query, Contact:
Simran Khanna
Business Development Manager
Email: htindialabsworkshops@gmail.com
Mob : 9911330807