Vehicle Reconstruction at NIT Surathkal (12-13 Oct)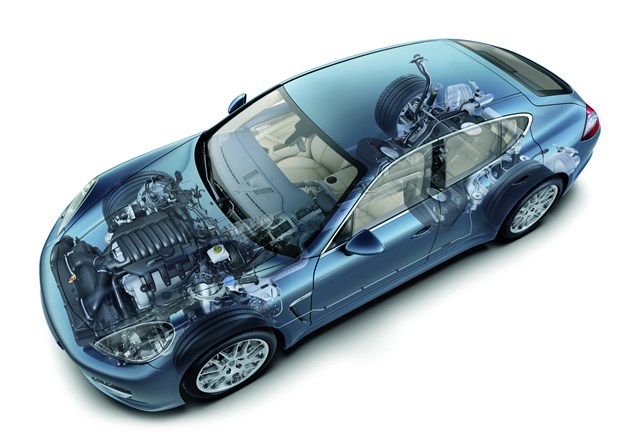 Vehicle Reconstruction
It's a two-day workshop that is being organized to help students learn the industrial workflow. The Vehicle Reconstruction Workshop would cover numerous topics from which the students can immensely benefit. The topics to be covered at the two-day workshop would include aspects of how automobile components function, how a vehicle is conceptualized, designed and manufactured.
Dates: 16th & 17th September
Venue: NIT Surathkal (View on Map)
Hardware Kit: There is no hardware kit involved. Software required will be provided.
Requirements:
- A working Laptop/PC with minimum of 2 GB RAM, 100 GB HDD, intel i3+ processor
Benefits:
- Digital toolkit of PPTs and study material for all participants
- Certificate of Participation for every participant.
- 10% discount in Summer and Winter Training for students participating in this workshop.
You can also request to organize this workshop in your college:
For any details/query, Contact:
Simran Khanna
Business Development Manager
Email: htindialabsworkshops@gmail.com
Mob : 9911330807