Swarm Robotics at SRM University Chennai (13-14 Sep)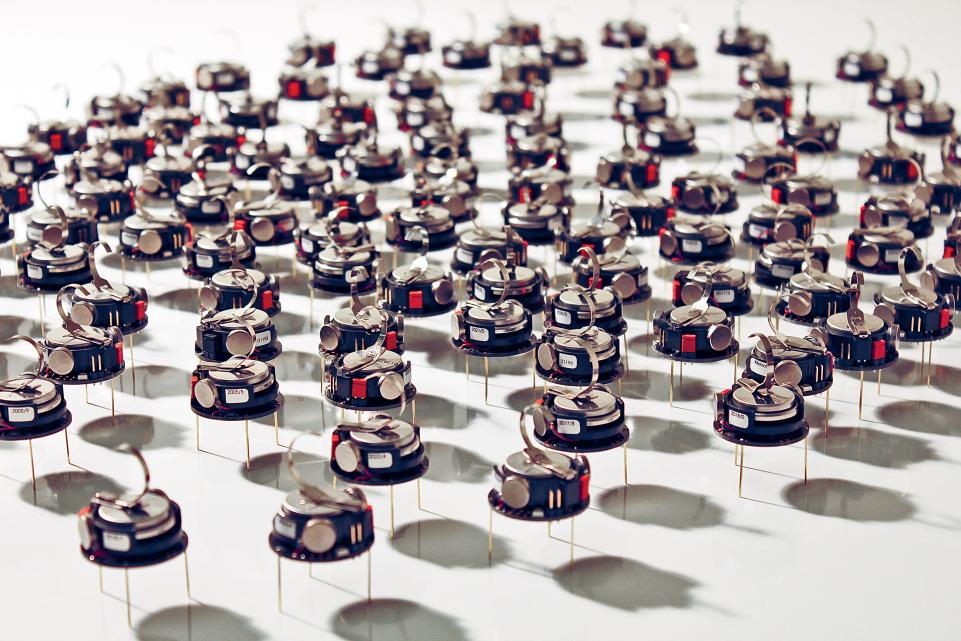 Swarm Robotics
This workshop is to teach the participants to design multi control robots in order to avoid obstacles. A group of 4 people come together to understand the basics,learn,design the prototypes and finally controlling the robots using problem statements.
Dates: 13th - 14th September
Venue: SRM University, Chennai (View on Map)
Hardware Kit: A hardware kit to be provided in a group of 4.
Requirements:
- A working Laptop/PC with minimum of 2 GB RAM, 100 GB HDD, intel i3+ processor
Benefits:
- Digital toolkit of PPTs and study material for all participants
- Certificate of Participation for every participant.
- 10% discount in Summer and Winter Training for students participating in this workshop.
You can also request to organize this workshop in your college:
For any details/query, Contact:
Simran Khanna
Business Development Manager
Email: htindialabsworkshops@gmail.com
Mob : 9911330807