Machine Learning and AI at IIT Guwahati (2-3 Sep)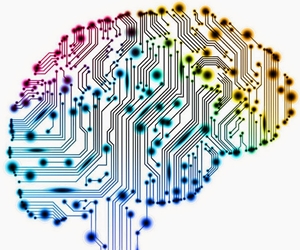 Artificial Intelligence and Machine Learning
The Machine Learning Workshop aims to provide a forum to bring world-class scholars to present recent advances and to brainstorm future directions of machine learning. Learn about this exciting workshop, and explore the world of Artificial Intelligence. Along the way, we also hope to excite you with the numerous applications and huge possibilities in the field of AI, which continues to expand human capability, beyond our imagination.
Dates: 2nd & 3rd September
Venue: Indian Institute of Technology, Guwahati (View on Map)
Hardware Kit: There is no hardware kit involved. Software required will be provided.
Requirements:
- A working Laptop/PC with minimum of 2 GB RAM, 100 GB HDD, intel i3+ processor
Benefits:
- Digital toolkit of PPTs and study material for all participants
- Certificate of Participation for every participant.
- 10% discount in Summer and Winter Training for students participating in this workshop.
You can also request to organize this workshop in your college:

For any details/query, Contact:
Simran Khanna
Business Development Manager
Email: htindialabsworkshops@gmail.com
Mob : 9911330807