Games Development with VR at VIT Vellore (17th Sep)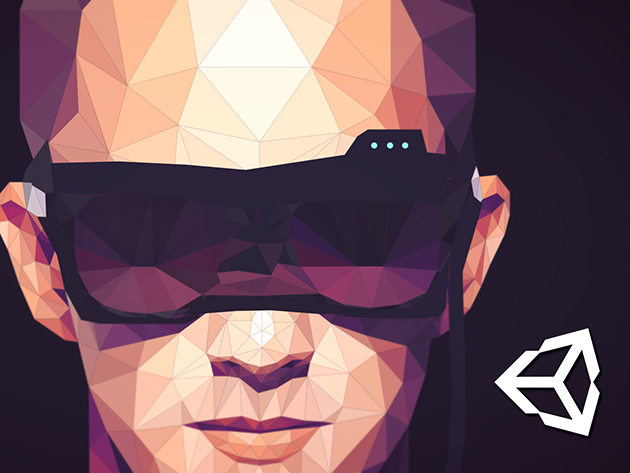 Games Development with Virtual Reality
In this workshop you will enhance your knowledge and skills in the field of VR by intensive game development. Experts from HT labs India will begin the session with an introduction to Unity 3D followed by the concepts of Unity development, eco system and versions of Unity. In addition to this you will be taught how to work with Unity 3D, Script a demo game, Building/ Compiling your Game, and lots more using Virtual Reality headsets.
Dates: 17th September
Venue: VIT University, Vellore (View on Map)
Hardware Kit: There is no hardware kit involved. Software required will be provided.
Requirements:
- A working Laptop/PC with minimum of 2 GB RAM, 100 GB HDD, intel i3+ processor
Benefits:
- Digital toolkit of PPTs and study material for all participants
- Certificate of Participation for every participant.
- 10% discount in Summer and Winter Training for students participating in this workshop.
You can also request to organize this workshop in your college:
For any details/query, Contact:
Simran Khanna
Business Development Manager
Email: htindialabsworkshops@gmail.com
Mob : 9911330807