Ethical hacking at NIT Surathkal (12-13 Oct)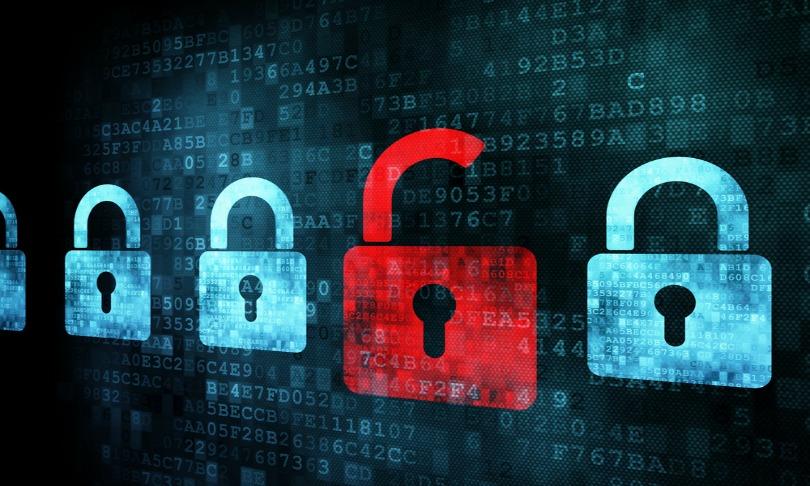 Ethical Hacking
This Ethical Hacking workshop is specifically designed to provide the right knowledge to the aspiring Cyber Forensics & Ethical Hacking enthusiasts. This workshop will explore the various means that an intruder has available to gain access to computer resources. The course objective is to provide the student with a solid understanding of the Ethical Hacking techniques to the key design issues, so that the student, when working as an industrial developer, is capable of identifying the key problem points and focus his creative attention.
It will investigate weaknesses by discussing the theoretical background behind, and whenever possible, actually performing the attack.
Dates: 16th & 17th September
Venue: NIT Surathkal (View on Map)
Hardware Kit:
There is no hardware kit involved. Software required will be provided.
Requirements:
- A working Laptop/PC with minimum of 2 GB RAM, 100 GB HDD, intel i3+ processor

Benefits:
- Digital toolkit of PPTs and study material for all participants
- Certificate of Participation for every participant.
- 10% discount in Summer and Winter Training for students participating in this workshop.
You can also request to organize this workshop in your college:
For any details/query, Contact:

Simran Khanna
Business Development Manager
Email: htindialabsworkshops@gmail.com
Mob : 9911330807