Construction Project Management at BMSCE (8-9 Oct)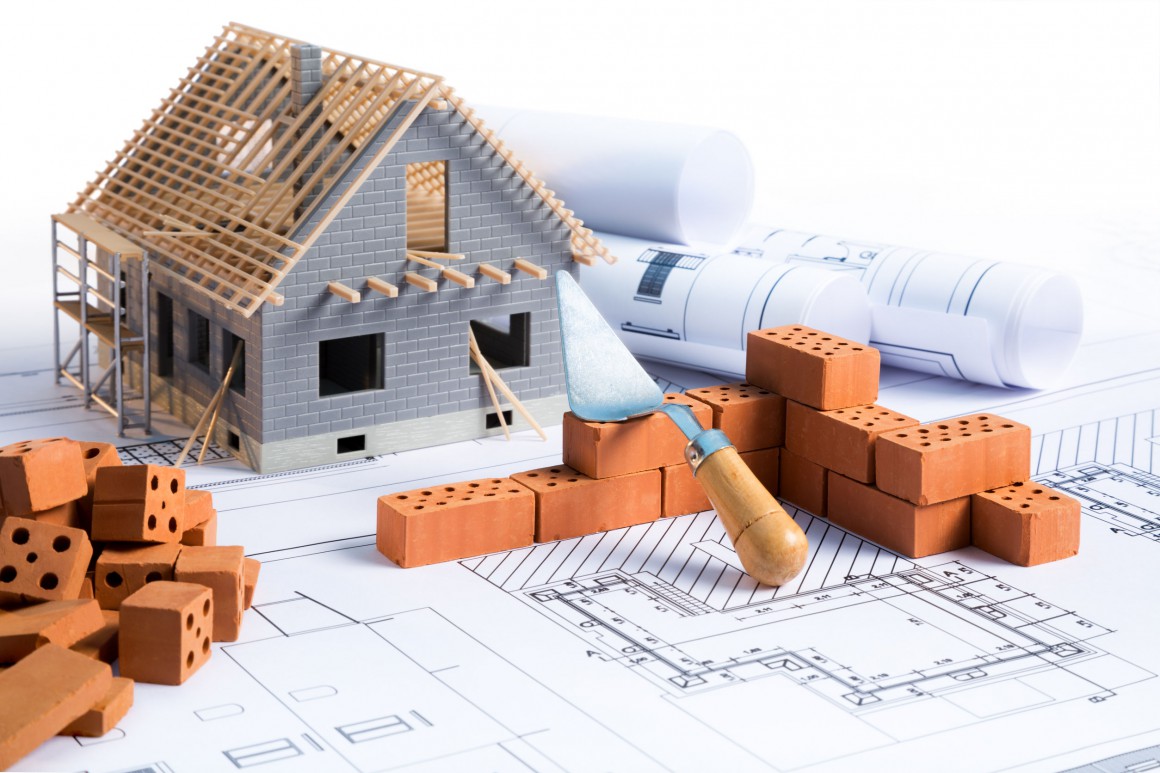 Construction Project Management

Construction industry is one of the largest industries in the world, and one that has the highest stakes. Construction project management is the art of undertaking a construction project to meet its cost, time and quality deadlines in a sustainable way.

This interactive workshop accompanied with actual case studies introduces Civil Engineering students to the management techniques involved over the complete timeline of a construction project, exposing them to the various roles of a construction project manager.

Dates: 8th & 9th October
Venue: B.M.S. College of Engineering (View on Map)


Hardware Kit: There is no hardware kit involved. Software required will be provided.
Requirements:
- A working Laptop/PC with minimum of 2 GB RAM, 100 GB HDD, intel i3+ processor
Benefits:
- Digital toolkit of PPTs and study material for all participants
- Certificate of Participation for every participant.
- 10% discount in Summer and Winter Training for students participating in this workshop.
You can also request to organize this workshop in your college:
For any details/query, Contact:
Simran Khanna
Business Development Manager
Email: htindialabsworkshops@gmail.com