Augmented Reality at VIT Chennai (4-5 Sep)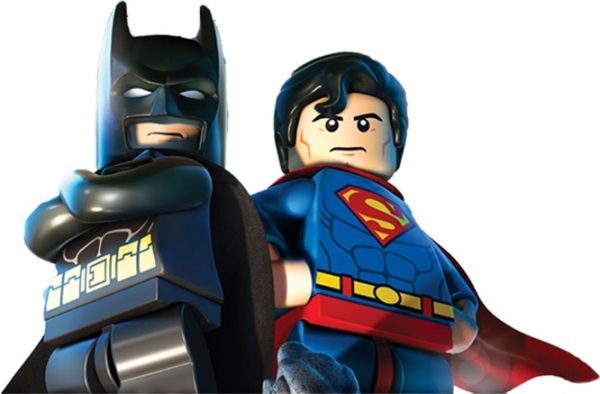 Augmented Reality
The fantasy of Star Wars is now a reality.
Technology is now as agile as time, the discovery of Google glasses is one such live example why augmented reality is one of the present cutting edge technology. Enhancing one\'s current perception of reality, AR technology allows for a digitally manipulable, enhanced and interactive view of users real world. Along with acting as a tool of amplifying digital information it is a connecting link between reality and virtuality of our environment.
Now turn your imagination into reality...
Dates: 4th - 5th September
Venue: Vellore institute of Technology, Chennai (View on Map)
Hardware Kit: There is no hardware kit involved. Software required will be provided.
Requirements:
- A working Laptop/PC with minimum of 2 GB RAM, 100 GB HDD, intel i3+ processor
Benefits:
- Digital toolkit of PPTs and study material for all participants
- Certificate of Participation for every participant.
- 10% discount in Summer and Winter Training for students participating in this workshop.
You can also request to organize this workshop in your college:
For any details/query, Contact:
Simran Khanna
Business Development Manager
Email: htindialabsworkshops@gmail.com
Mob : 9911330807